Pre & Post Surgery Physiotherapy in London and Essex
The road to recovery after surgery can prove challenging, especially if you are lacking energy or experiencing discomfort.

Trying to identify a safe path back to your previous fitness level can at times feel overwhelming without support.

The Estuary Physiotherapy team can provide advice on how to increase your activity levels and progress back towards your previous level of fitness. Our therapists understand the process of healing and how to facilitate recovery safely, at every stage of the process.

Specialist Physiotherapy In The Home
The Best in Neuro Physiotherapy Care for You or Your Loved One
At Estuary Physio we know how challenging it can be to access specialist physiotherapy services and continue to make progress with your rehabilitation after leaving hospital
We work with experienced physiotherapists who specialise in neurological physio care. We take a gentle and caring approach and are always on hand to help and advise.
Our team of specialist clinicians offer treatment for:
We're here to help. Please contact us if you have any questions or to arrange your first appointment with a trusted physio in your area.
What can we help with:


Regaining strength, confidence and independence

Improving endurance and energy levels

Strategies to manage pain and discomfort

Support with managing respiratory complications after surgery

Specialist advice specific to your procedure, to support healing and recovery

Pre-Surgical Physiotherapy - Optimising your fitness prior to surgery to help aid the recovery period
London
Specialist Physiotherapy
Our specialist physiotherapy service covers a wide range of areas in Central and Greater London
Essex
Specialist Physiotherapy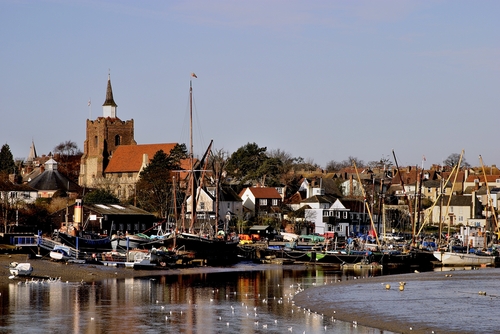 Our Essex physiotherapists cover areas including Benfleet, Basildon, Rayleigh, Southend and Chelmsford