Home Physiotherapy in London and Essex
How can home visit Physiotherapy help?

Estuary Physio recognise how difficult it can be to access specialist Physiotherapy services outside of the hospital setting. Not having access to the specialist care you require can limit your recovery, and in some circumstances may even increase the risk of further health complications in the future.

The Estuary Physiotherapy team eliminate the challenges associated with having to travel in for clinic appointments, by delivering specialist Rehabilitation, directly to clients within their own homes, or virtually via remote platforms like Zoom. Our HCPC registered Physiotherapists have extensive experience and a proven track record of working with a variety of conditions in the NHS and private sectors.

If you are currently recovering from a period of illness or injury, or experience symptoms related to a long term condition, Rehabilitation Physiotherapy may be able to help.
London
Specialist Physiotherapy
Our specialist physiotherapy service covers a wide range of areas in Central and Greater London
Essex
Specialist Physiotherapy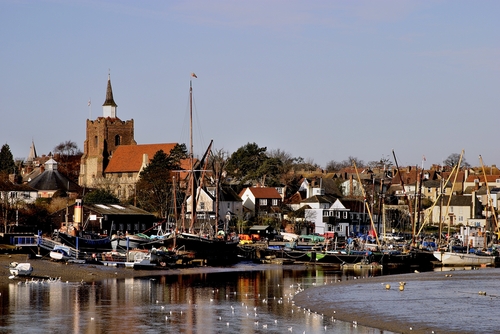 Our Essex physiotherapists cover areas including Benfleet, Basildon, Rayleigh, Southend and Chelmsford
Home Visit Physiotherapy can provide support within the following areas:


Neurological Rehabilitation

Physiotherapy Packages for Long term conditions (e.g Parkinsons)

Physiotherapy for chest and breathing conditions

Cardiac and Pulmonary Exercise

Rehabilitation after COVID 19

Physio before and after your surgery

Exercise for older adults

Recovery after an oncology diagnosis

Female Clients: Female therapists can be organised on request.

Please get in touch to discuss your needs
Specialist Physiotherapy In The Home
The Best in Neuro Physiotherapy Care for You or Your Loved One
At Estuary Physio we know how challenging it can be to access specialist physiotherapy services and continue to make progress with your rehabilitation after leaving hospital
We work with experienced physiotherapists who specialise in neurological physio care. We take a gentle and caring approach and are always on hand to help and advise.
Our team of specialist clinicians offer treatment for:
We're here to help. Please contact us if you have any questions or to arrange your first appointment with a trusted physio in your area.