Neuro Rehab Physiotherapy in London and Essex
Living with a neurological condition can make it difficult to engage in activities which are meaningful or necessary in day to day life.
Returning to work, keeping fit or being able to move around your home may have become a struggle or unachievable. However, with specialist input and Neurological Rehabilitation, our Physiotherapists can help you identify personal goals and work back towards independence.
Specialist Physiotherapy In The Home
The Best in Neuro Physiotherapy Care for You or Your Loved One
At Estuary Physio we know how challenging it can be to access specialist physiotherapy services and continue to make progress with your rehabilitation after leaving hospital
We work with experienced physiotherapists who specialise in neurological physio care. We take a gentle and caring approach and are always on hand to help and advise.
Our team of specialist clinicians offer treatment for:
We're here to help. Please contact us if you have any questions or to arrange your first appointment with a trusted physio in your area.
How can Neurological Physiotherapy help you:


Therapeutic exercise and handing - Targeted hands-on treatment from your therapist to aid neurological recovery

Specialist education and advice - Empowering you to best manage specific long term conditions

Gait assessment - Specialist advice on how to improve the quality of your walking

Functional electrical stimulation - A treatment designed to stimulate weakened or paralysed muscles

Splinting and positioning aids - specialist equipment designed to protect joints from becoming stiff and painful

Assessment for specialist wheelchairs and mobility aids - Helping you to find the specialist equipment your require

Spasticity management - Offering specialist treatments for stiff or tightened muscles (E.g Stretching, Assessment for anti-spasmodic medication)

And much more...
London
Specialist Physiotherapy
Our specialist physiotherapy service covers a wide range of areas in Central and Greater London
Essex
Specialist Physiotherapy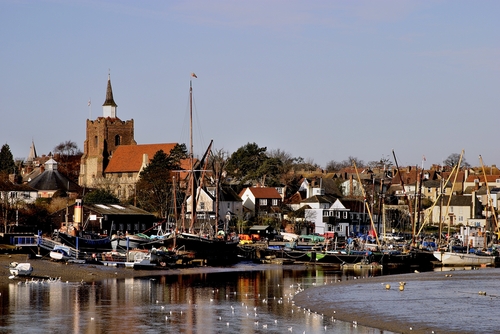 Our Essex physiotherapists cover areas including Benfleet, Basildon, Rayleigh, Southend and Chelmsford