Home Physio for Dementia in London and Essex
Did you know that physical exercise is linked to our psychological health? Regular exercise can actually help improve memory, reasoning and judgement (Thinking skills) for those with mild Dementia.

Whether you have recently received a diagnosis, or if you currently experience challenges associated with the condition, getting active and staying on your feet is essential. Regular exercise can help to keep you as independent and active for as long as possible. We also aim to provide timely therapy to help you overcome common set-backs and bumps along the way (e.g. infections, falls).

We appreciate the challenges associated with living with dementia - Our clinicians are able to think outside of the box to help our clients engage and succeed with their rehabilitation. We also appreciate the physical demands of dementia rehab - we link with local equipment companies to provide the specialist equipment when you need it.

You might also find useful our blog post about fall prevention for elderly people.
London
Specialist Physiotherapy
Our specialist physiotherapy service covers a wide range of areas in Central and Greater London
Essex
Specialist Physiotherapy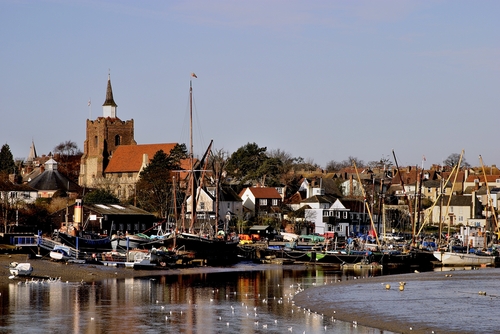 Our Essex physiotherapists cover areas including Benfleet, Basildon, Rayleigh, Southend and Chelmsford