Home Physiotherapy in London and Essex
Are you experiencing persistent pain or discomfort?

Here at Estuary Physio our clinicians will help you to identify the underlying cause of your pain. With this in mind we can offer a range of treatments which will help you work back to full fitness.

Currently our clinicians offer a range of treatments including:
- Acupunture
- Pilates
- Exercise rehabilitation
- Manual Therapy
- Massage

And much more.

If you would like more information about how our clinicians can help, get in touch with us today.

London
Specialist Physiotherapy
Our specialist physiotherapy service covers a wide range of areas in Central and Greater London
Essex
Specialist Physiotherapy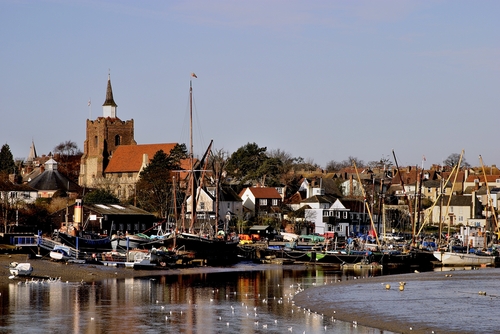 Our Essex physiotherapists cover areas including Benfleet, Basildon, Rayleigh, Southend and Chelmsford