Home Neuro Physio in London and Essex
The initial period following hospital can often feel like an overwhelming and uncertain time. Having access to the the right specialists and regularity of therapy, can put your mind at ease and help you to maximise your recovery

Estuary Physio provide bespoke rehabilitation programmes specifically designed to help you work towards your goals. Programmes range from 1-10 hours a week and can be delivered within your home, the work place or a community facility (e.g. Residential home). If you would prefer to be treated in a clinic setting please enquire to discuss you current circumstances).
Specialist Physiotherapy In The Home
The Best in Neuro Physiotherapy Care for You or Your Loved One
At Estuary Physio we know how challenging it can be to access specialist physiotherapy services and continue to make progress with your rehabilitation after leaving hospital
We work with experienced physiotherapists who specialise in neurological physio care. We take a gentle and caring approach and are always on hand to help and advise.
Our team of specialist clinicians offer treatment for:
We're here to help. Please contact us if you have any questions or to arrange your first appointment with a trusted physio in your area.
Personalised Rehabilitation Programmes
Bespoke Physiotherapy designed to maximise your recovery


Continuity of care between hospital and home

Avoid delays in rehab when waiting for community services

Build on gains made in hospital or inpatient rehabilitation

Work with our team to get back to the things which are most important for you
London
Specialist Physiotherapy
Our specialist physiotherapy service covers a wide range of areas in Central and Greater London
Essex
Specialist Physiotherapy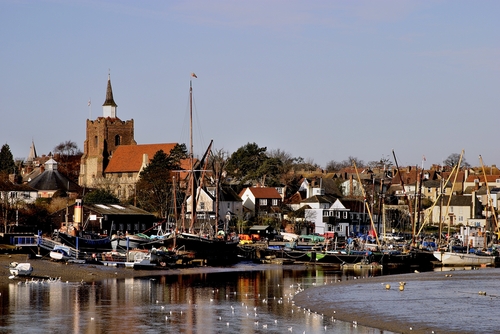 Our Essex physiotherapists cover areas including Benfleet, Basildon, Rayleigh, Southend and Chelmsford